Growth - The Network Path
We share insights from the world's most successful fintech ecosystem to help businesses – and individuals – build growth.
The growth of your company – and your own career – is closely tied to your professional network structure. We help you build your network deliberately, directedly and effectively.
Enter one of our prizes and challenges to see how others are working with us.
We have built over 300 Enterprise sales relationships and the world's most successful fintech ecosystem. We share insights from the most successful B2B sales organisations, helping our clients address three themes to maximise their growth. 
Tuning your network can transform your growth. We help you evaluate and then improve your network structure, function and behaviours to maximise your growth rate.
If your messaging isn't "cutting through", it may be too complex. We evaluate and adapt your messaging to maximise your engagement and reach.
How can you activate and sustain the interest of your extended network? We help you target your incentives to maximise ROI.
What Our Clients Are Saying
"We've worked with Ben Brabyn of Amitypath for 2 years. As a direct result we have two major commercial partnerships and a powerful marketing campaign prepared."
Charles Radclyffe, Founder of Ethics Grade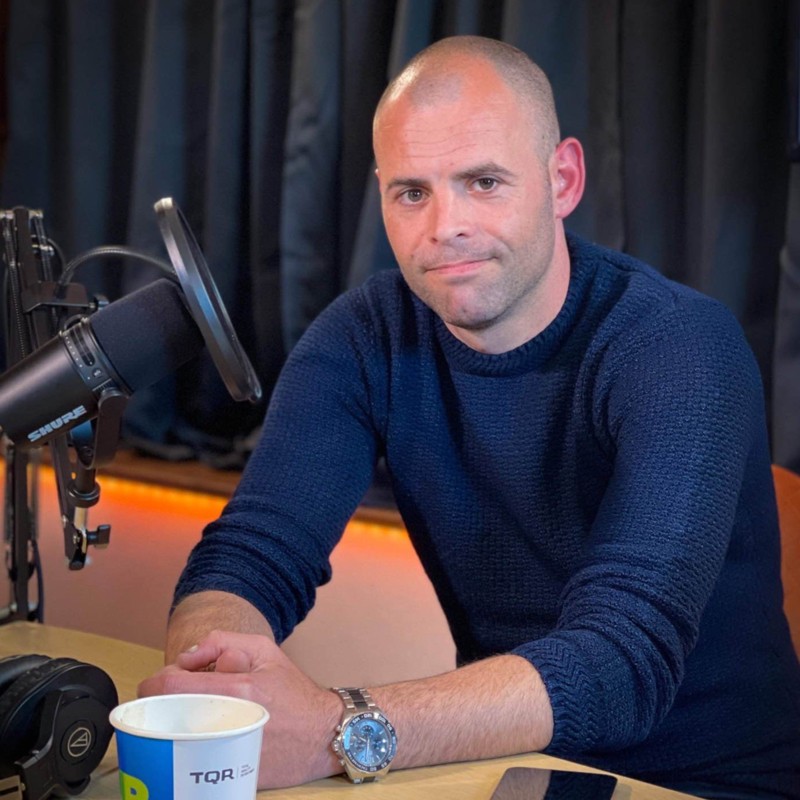 "We worked with Ben Brabyn on a really inventive incentive programme. Our clients loved it and within 6 months our sales had increased 10x. The best marketing investment I've ever made."
Peter Kelly, CEO of Imployable and Natwest Entrepreneur of the year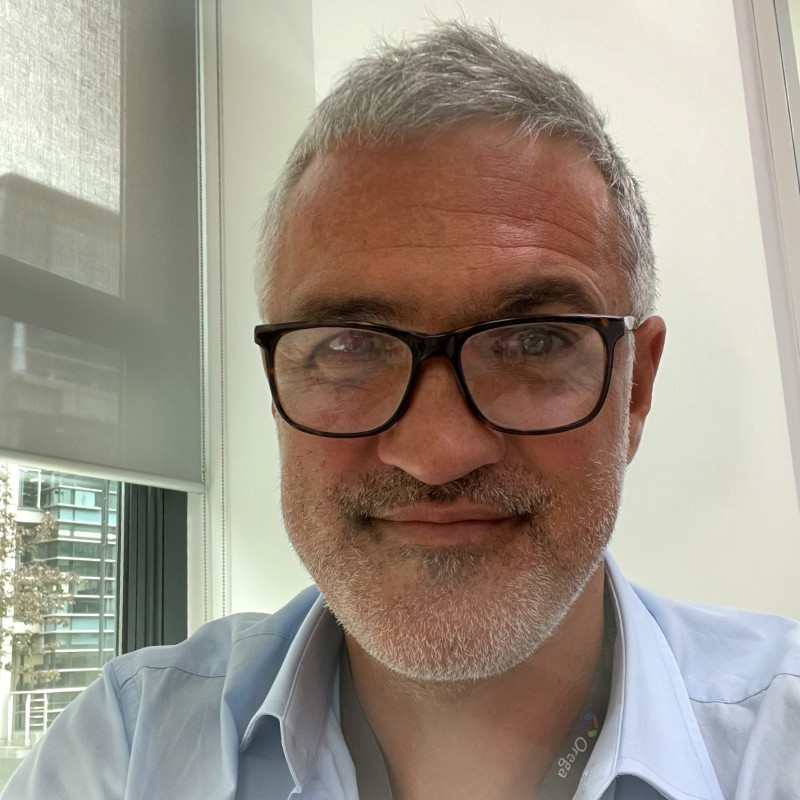 "Global Fund Media has been delivering 100%+ annual growth. Ben Brabyn has helped us identify and develop the internal and external networks we need to continue on this trajectory, and to embed the behaviours to grow our existing sales and to launch new services."
Oliver Bradley, CEO of Global Fund Media