I'm Ben Brabyn, founder of Amitypath.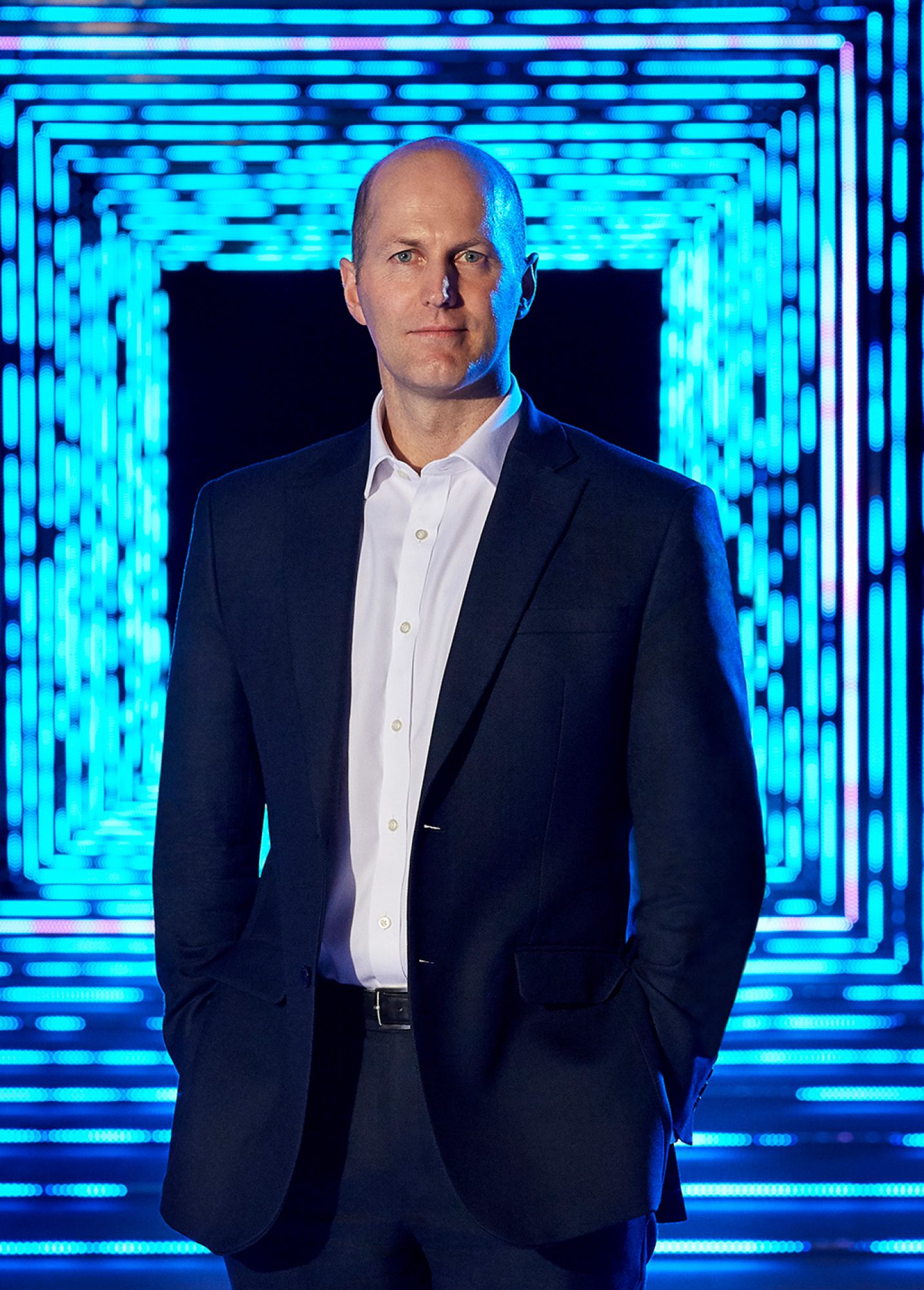 I'm a former fintech entrepreneur, investment banker and ecosystem builder. Between 2001 and 2010, I founded, built and sold a B2B crowdfunding business, engaging over 200 enterprise and SME clients, and from 2016 to 2020 I led Level39, the largest and best connected fintech ecosystem in Europe. I founded Amitypath to share the insights I gained in working with over 200 founders of fast growth high tech companies.
I learned that certain network structures and behaviours are the best predictors of success, and the highest performing businesses demonstrate recurring patterns of behaviour that can be learned by others. The great news is that these behaviours dramatically increase the growth of businesses, and maximise the ROI of sales and marketing activities.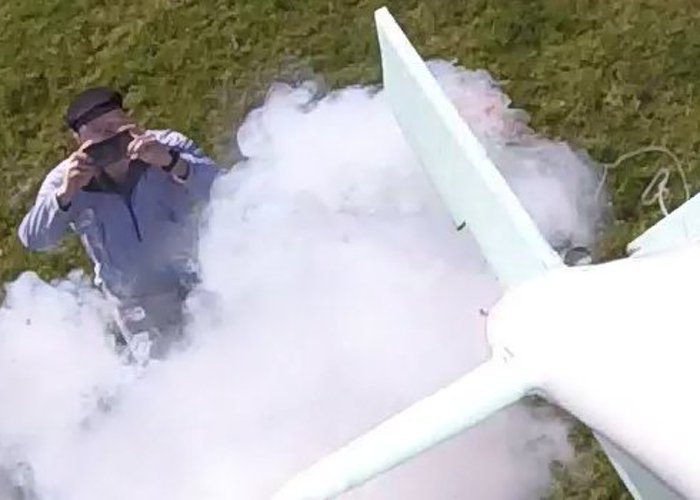 I've seen the difference a well tuned network can make. I love to help entrepreneurs and executives tune their network structure and behaviour and achieve rocketship growth.