What's the prize
1% of the equity of EthicsAnswer – an AI company founded by serial entrepreneur Charles Radclyffe.
Who will win
The entrant or nominee chosen at random after the award deadline.
When's the deadline
The prize will be awarded once EthicsAnswer has closed its next investment round, planned for mid 2024.
AI is transforming all our lives. Entrepreneur Charles Radclyffe has created EthicsAnswer to help other companies communicate clearly about their environmental, social and governance (ESG) performance. Charles would particularly like his gift to go to someone who lost their role or income during the Covid pandemic, though the draw is open to all.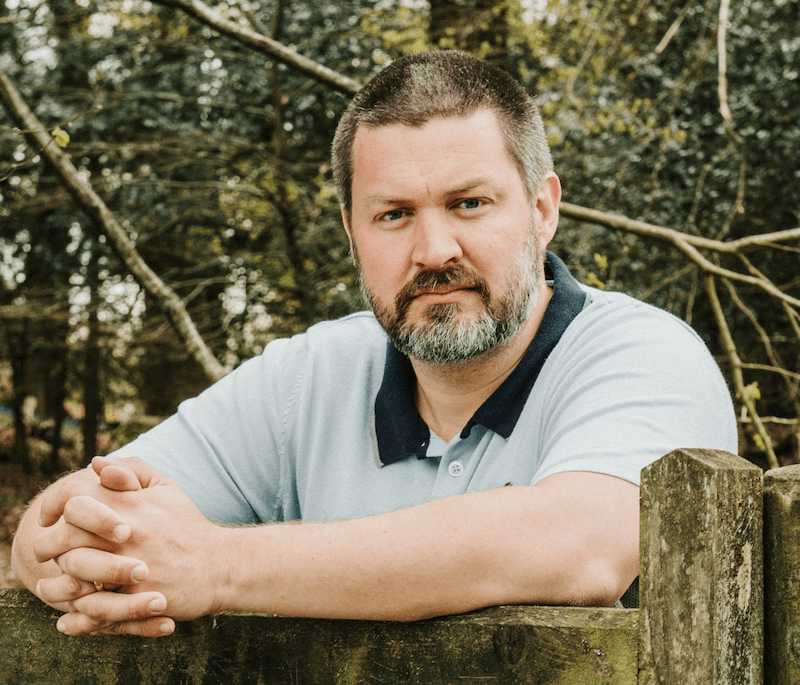 This competition is open to anyone 16 years old or more. *We may change these terms at our absolute discretion. This competition is administered by Amitypath Ltd and sponsored by EthicsGrade Ltd (trading as EthicsAnswer).