Win a world class mentor - for the best question
Win a world class mentor: Professor Juergen Maier CBE, the former CEO of Siemens UK and one of the world's foremost industrialists.
How to win: Share the question you would most like to ask a leading CEO or government Minister.
Finding your voice starts with asking questions, and vocL empowers people early in their careers to realise their potential. So this year vocL is sponsoring a competition to invite people to share their best questions. vocL regularly brings people together with senior leaders in business and politics, so this is your opportunity to put your question to ministers and CEOs.
The best questions will feature in vocL's Business Question Time series of interviews  with senior leaders, and if you ask the best question of the year*, you will win a vocL Voices 12 month mentorship with Juergen Maier CBE.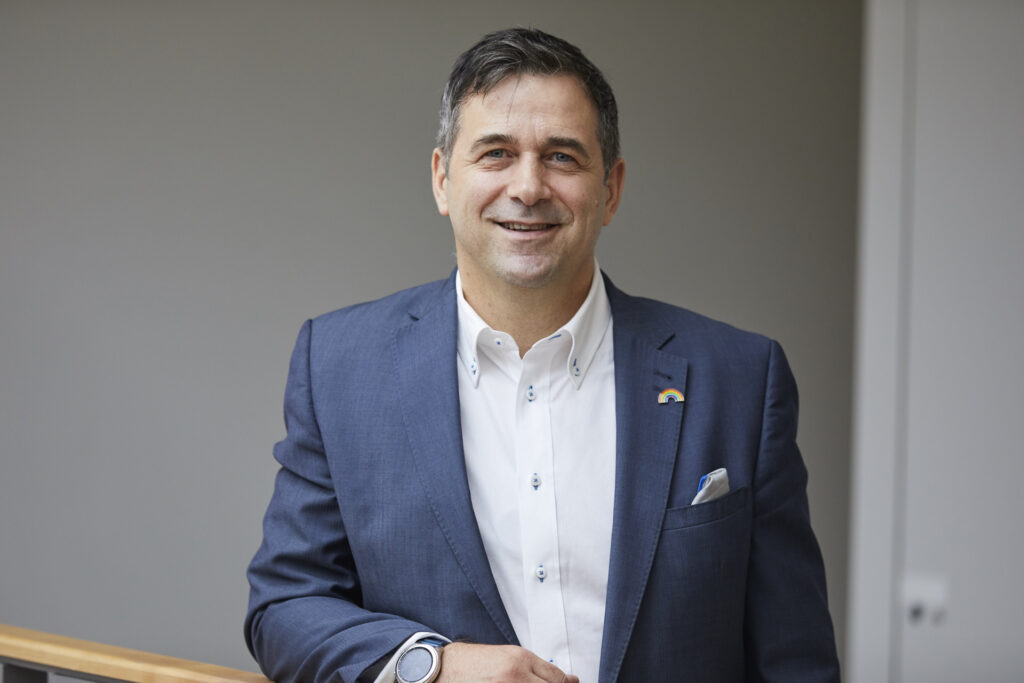 This competition is open to anyone 16 years old or more. By entering you agree that we can share your question and first name in vocL public activities. We will select the best question on 17 April 2024 and notify the winner in April 2024. *We may change these terms at our absolute discretion. This competition is administered by Amitypath Ltd and sponsored by vocL.